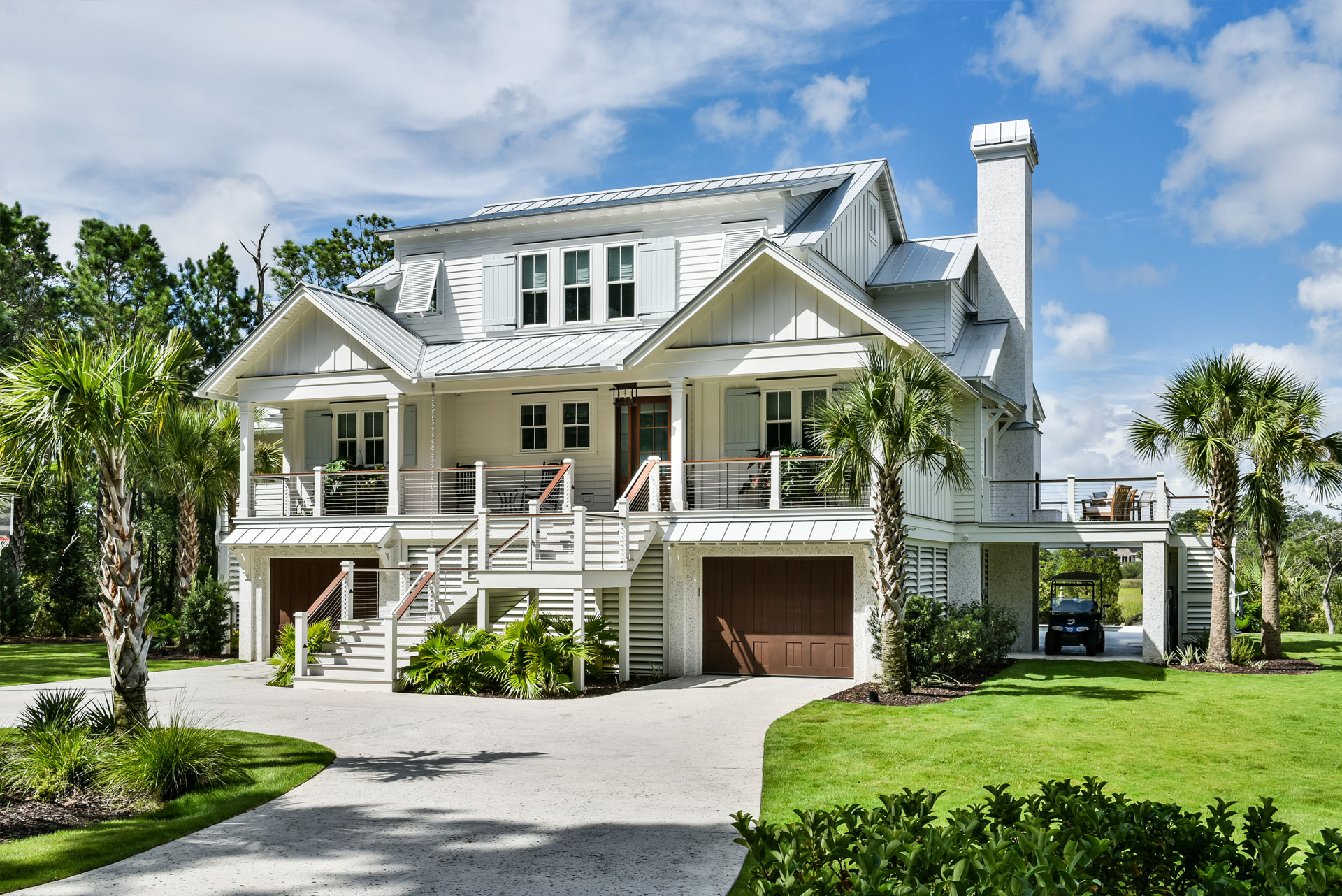 Home Builders Digest has released their list of the best architects in Mount Pleasant and they had this to say about the body of work from Swallowtail Architecture: "Rachel specializes in creating both pleasing and appealing environments, as well as useful and site-specific."  We are so proud to be on the list and to be in the company of the top residential architecture firms.
Located just east of Charleston across the Ravenel Bridge, Mount Pleasant, SC is quintessential, low-country living.  Marsh views, ocean views, a charming historic district, top schools and restaurants, and a waterfall in Pickett Park have made Mount Pleasant an attractive residential community for all ages.  We opened the second Swallowtail Architecture office specifically in Mount Pleasant to serve this vibrant community in 2017.
"The unique qualities of the Mount Pleasant require a firm familiar with high standards of design and the ability to create homes with a sense of place that fit in with the existing community."

Rachel Burton, Principal of Swallowtail Architecture
Home Builders Digest magazine celebrates the best custom home builders, remodelers, and architects throughout the country and is a trusted source for recommendations about construction professionals. Learn more at www.homebuilderdigest.com.